Abut Us

Imikimi Frames Story:
We have been working on Imikimi Photo Frames for many years now. Imikimi is a great new way to learn how to use Imikimi Old Frames apps and organize their Kimis.
Searching, browsing and making, also sharing Kimis (Imikimi Picture Frames) looks very different. However, you can still search and browse for Imikimi Frames easy, then customize them and share them, both on our Facebook page and elsewhere on the web ( Facebook, Instagram, WhatsApp).
It starts with a simple idea, but we have lots more plans. This version is just the beginning; a lot of surprises are coming.
It's a whole new way of learning, thinking about sharing memories and connecting that we believe can revolutionize how we build meaningful relationships online?
And learn:
How do you find the Perfect and Beautiful Picture Frames?  
How to frame your Cherished and best memories in beautiful Picture Frames?
How to use Imikimi Apps for mobiles and computers?
Where can I get my creations on Imikimi Frames? 
How to save photos from the Imikimi website and Imikimi Frames apps?
At Imikimi Frames, you will find all types of Kimis and Photo Frames in different categories; as a result, at Imikimi Frames, you will find everything you want to decorate and edit your photos and enhance your memories.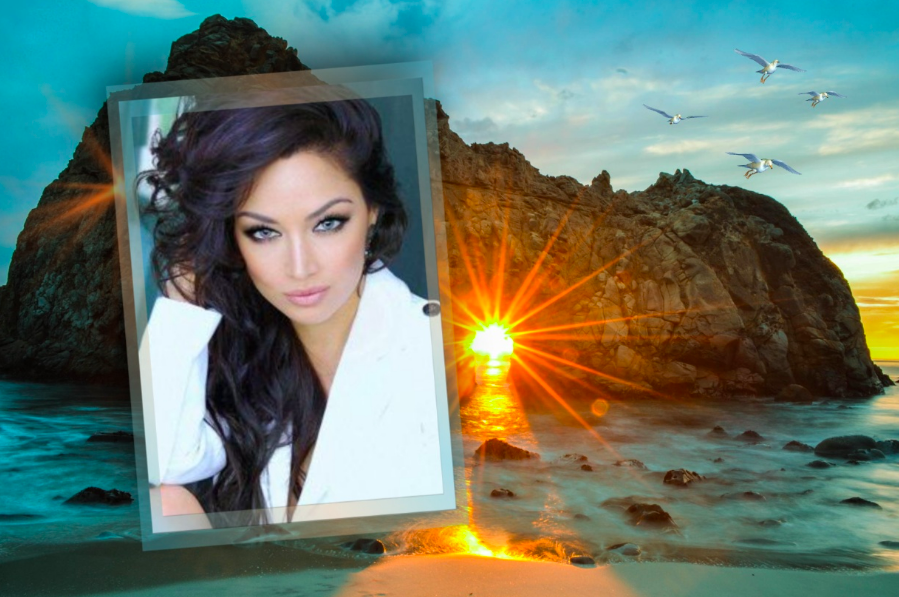 If you need to get in contact with Imikimi Photo Frames support for any reason.
You can feel free to send us your feedback.