Imikimi 3D Photo Frames & Effects
The Imikimi community has a lot of apps for all Android devices such as Imikimi 3D frames app.
Imikimi 3D photo frames app is the best way to add 3D frames and spark to your photos, make them special and more original.
Imikimi 3D Photo Frames & Effects:
Imikimi 3D frames and effects app is so straight forward to use, that anyone, at any age, can use it with ease.
We've also included over 250 sample texts for holidays, appreciation, birthdays, expressing your love, and more.
All kind of 3D Photo frames:
Imikimi 3D Frames app provides unlimited and fabulous 3D design frames for all occasions and all categories, capture your lovely special unforgettable moment by this amazing app.
This app has an elegant and unique collection of 3D photo frames, greetings, etc…
Imikimi app allows you to create lovely 3D photo frames for your family, friends, and your beloved ones.
This amazing Imikimi 3D frames app allows you to create all lovely and special movements of life and create amazing photo frames for all your occasions like festivals, birthdays, anniversary & ceremonies, valentines & wedding days, and many more.

Use Imikimi 3D Photo Frames & Effects

You can create the best greetings and creations with its latest feature and huge varieties of designed frames of all themes like love, nature, flowers, hoarding, funny, greetings, etc.
Our 3D frames and effects library is always expanding and every week you can find something new. In this app, you can find 3D frames on different categories such us  imikimi love frames, and best collections of Wall, Beach, Romantic and Valentine photo frames for your creations.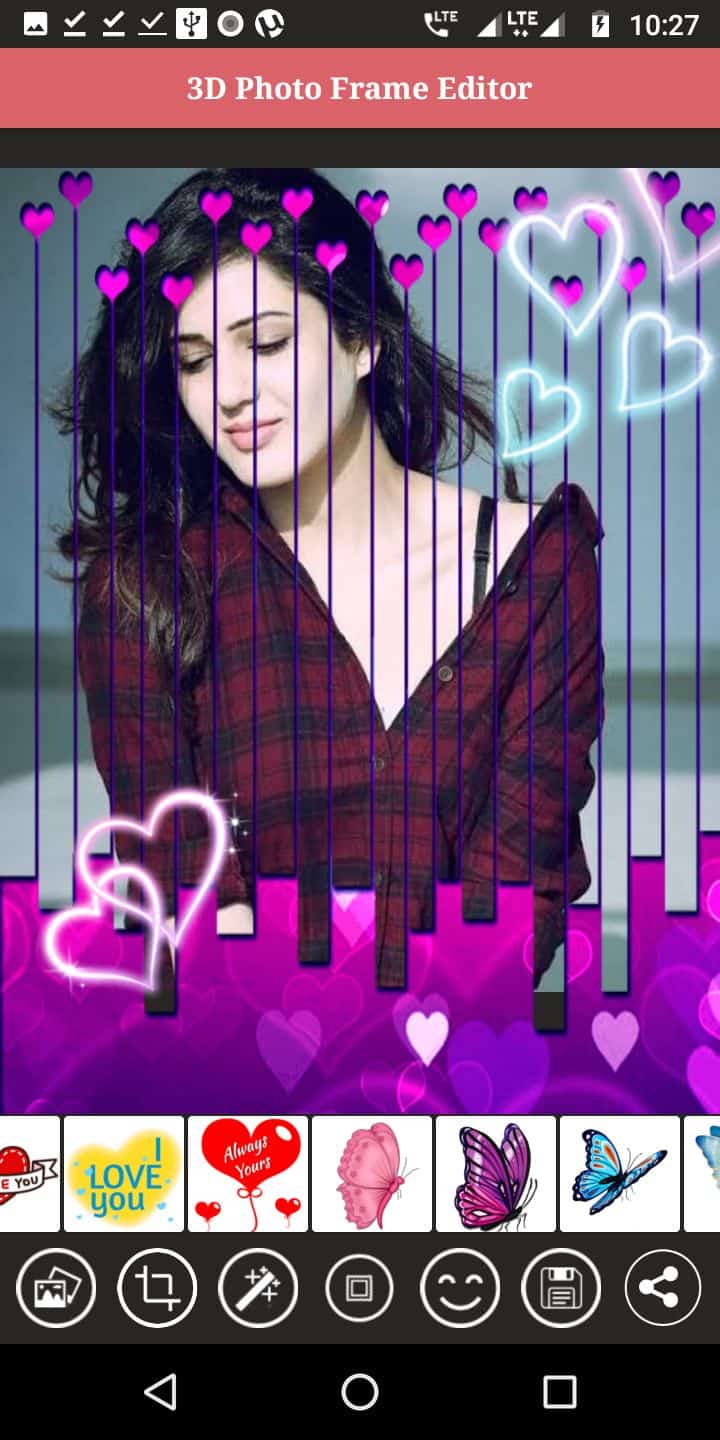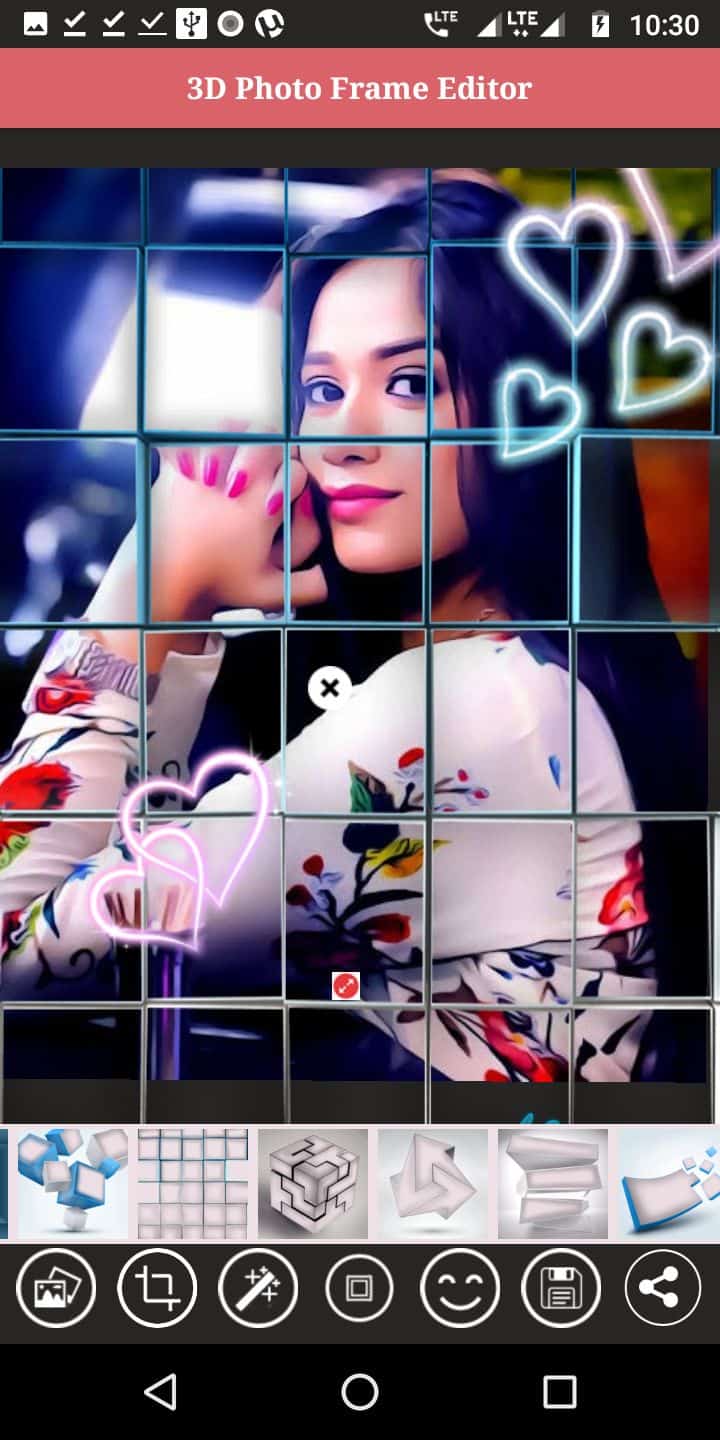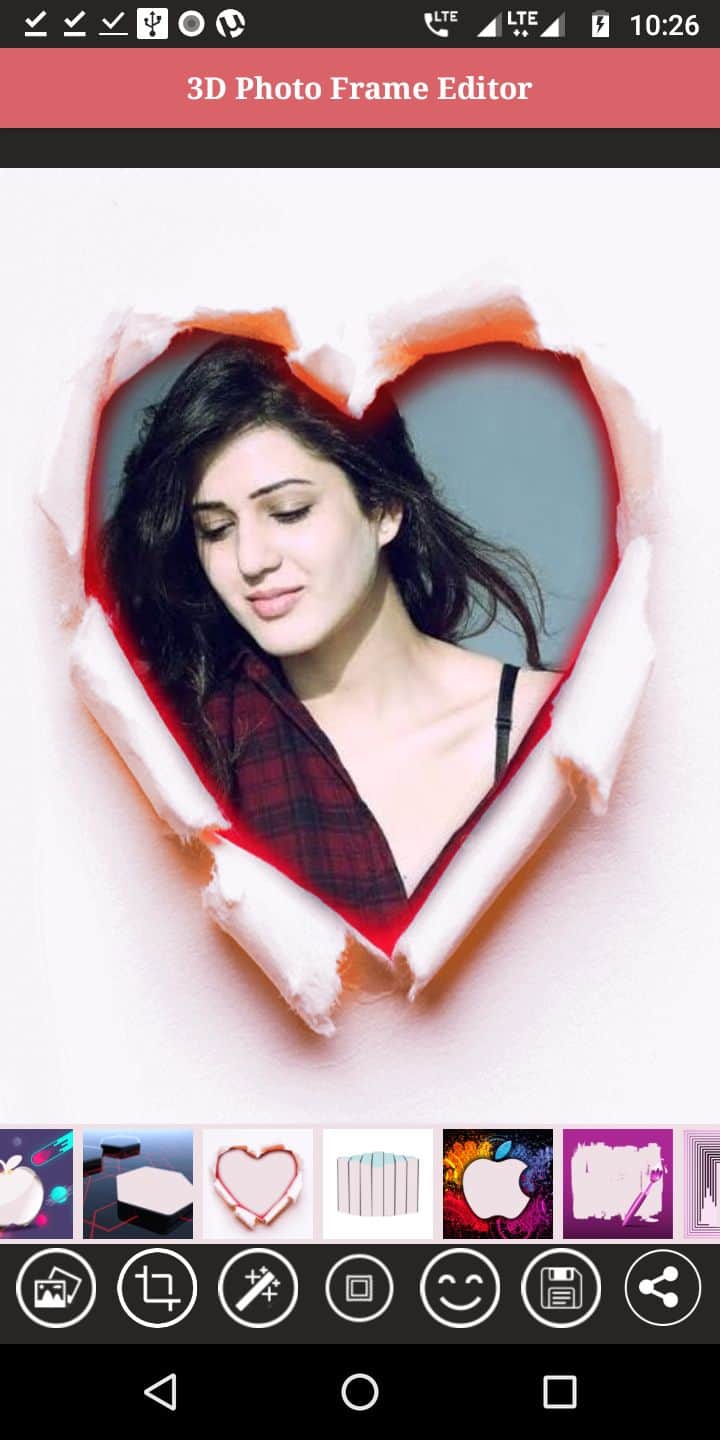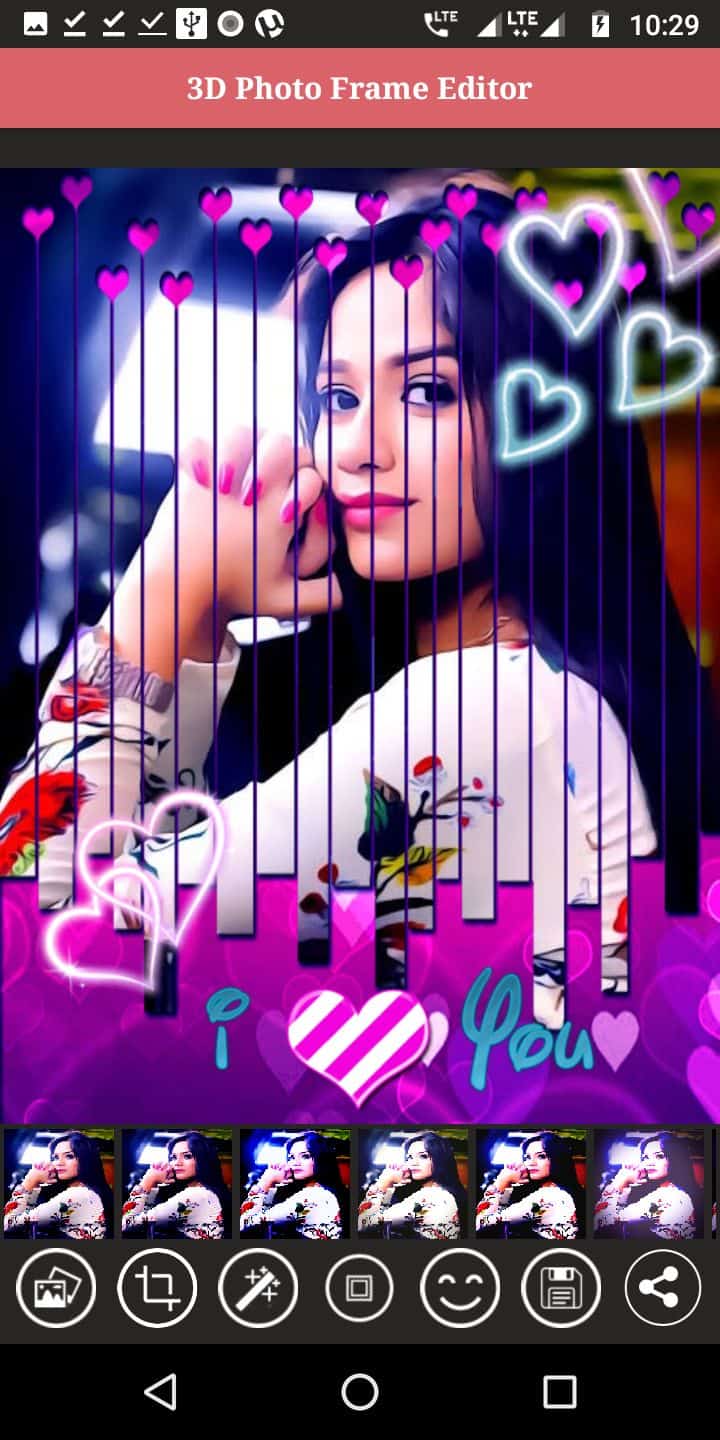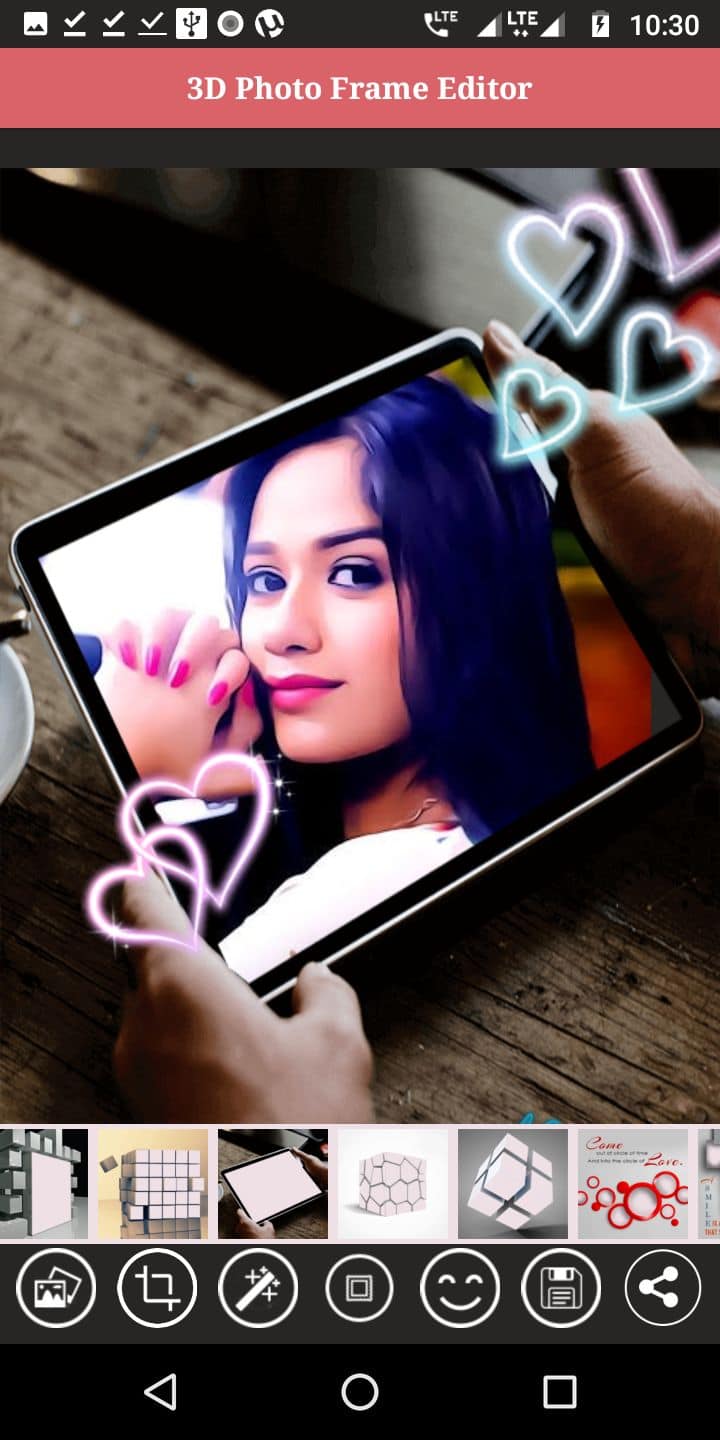 If you want to see your picture in creative 3D frames, If you want to make stunning photo styles, this is the best and beautiful pip editor.
Most stylish photo editor to make beautiful photo frames and photo pip.
We have introduced the best 3D photo frames and photo editing features in this app.
All in all in just two simple steps and you have your very own work of art ready to save, send via email or share with your friends on a social site.
Take Imikimi old version with you wherever you go and create stunning images on your mobile or tablet with our great mobile app.
Help the community by sharing this content
Leave a Feedback
Follow us
Recent Posts
Sign up for our Newsletter:
Subscribe to join the Imikimi top fans list, and get the exclusive deals from Imikimi Frames.