Imikimi Photo Frames
What is Imikimi?
Performing image editing and applying picture effects to any image is a time-consuming exercise that is fit only for an avid photoshop user. If you're looking for quick and professional picture effects online service, then Imikimi is the solution you've been looking for.
With Kimis Photo Frames, you can edit photos online for free in a matter of seconds resulting in high-quality photo collages.
Not only you can edit pics online for free you can also have much fun doing so by sharing them with your family and friends. So what are you waiting for? Start editing pictures online with different frame categories for free today.
Imikimi Love Frames:
Express your love by gathering and framing your special moments with the love of your life.
Make your photos more special with the Imikimi love photo frames.
It has an elegant and unique collection with love frames, Romantic Roses etc.
Free love frames for lovers frame your beautiful movements with a Romantic True Love Photo Frame.
Make your love photos more romantic and creative with these Unique Love Frames.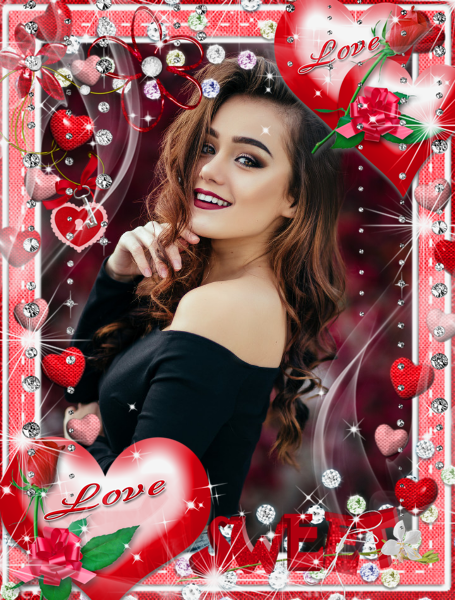 Imikimi Birthday Frames:​
Birthdays are important days in our lives which comes only once a year. It is wonderful to celebrate life with your friends and family.
This is a unique opportunity to be a host and, at the same time, the most important guest for Your Birthday Party.
The photos at that moment will save the beautiful and sweet memories of you and your loved ones.
You will have the most beautiful words, happy birthday, happy birthday poem.
With the Imikimi birthday frames free, you can get easily beautiful Birthday frames. Imikimi is the best tool for editing any photo and transform it into an original birthday gift.
We are special and unique from the day we are born. Everyone has their own special day every year. We alone and everyone surrounding us, but they must also be happy to receive birthday greetings. Make your most important day more beautiful and festive with this "Imikimi Happy Birthday Photo Frames"!
Imikimi Haven Frames
If you're searching for the perfect "heaven photo frame" that will make your pictures look godly, this new Imikimi Heaven Frames should be your first choice.
"Heaven Photo Frames – Beautiful Angel Frames" can place your collection of photos into gorgeous Angel photo frames, and its photo filters will make you look celestial.
Choose the best "stairway to heaven frame" From the Kimis Heaven Frames Collection and decorate your photos.
The heaven photo frames will bring your peace and happiness.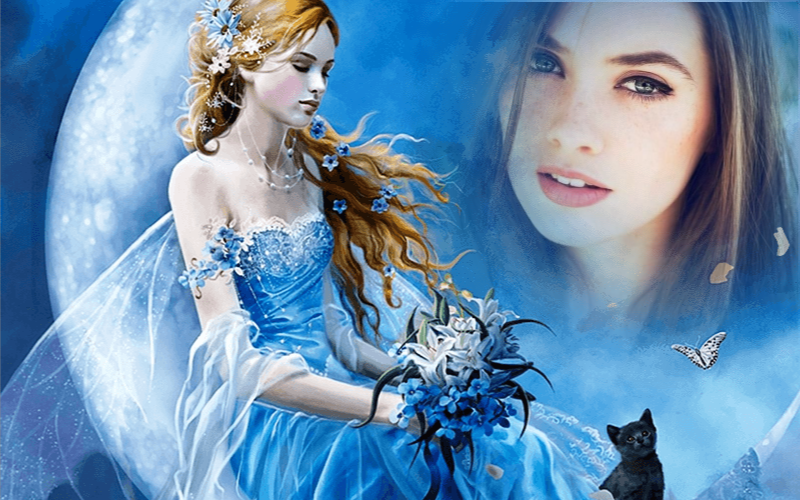 Help the community by sharing this content