How To Use Imikimi ?
How To Use Imikimi Photo Frames Site?

Log into your imikimi account and choose the Frames page from the menu.
Choose a frame form the Imikimi free frames gallery.
Add your photo/picture/image by clicking on the Choose file button.
Add text if you want to write something on your photo. You can also edit the text color and text font.
Finally, Click on the Upload picture button to get your final photo, and you can download it or share it with your friends on Social Media.
You can watch the video below for more informations.
https://www.youtube.com/watch?v=5TBOR2I0Uio

Start Using Imikimi Photo Frames

Help the imikimi community by sharing this content
How to use Imikimi Photo Frames Apps?
Use Imikimi Free Frames and Effects to decorate your photos with incredible Frames in different categories.
In short, here some quick instructions on how to use the photo frames app:
♣ Firstly, Open The Imikimi Free Frames app.
♥ Secondly, choose a photo from your gallery or take a photo with the camera. Then apply the frame that you like.
♠ As a result, save the photo or share it with your friends and family via WhatsApp and Email. 
You can also share your creations on social media networks like Facebook, Twitter, Pinterest, and Instagram, etc…
How to use Imikimi Photo Collage Maker?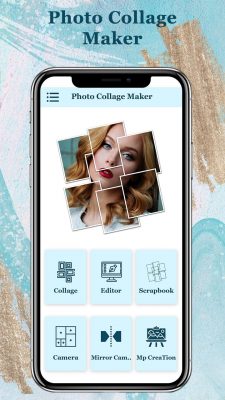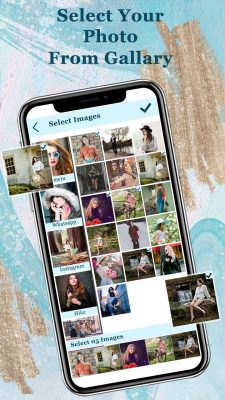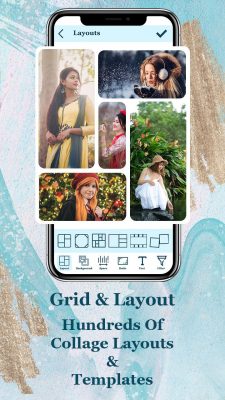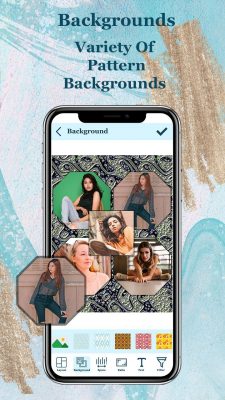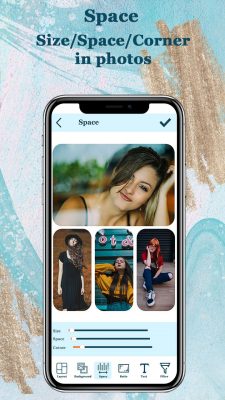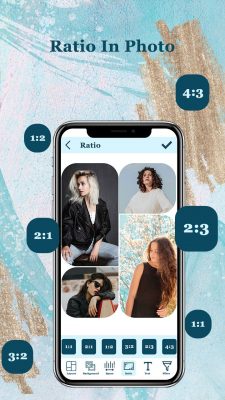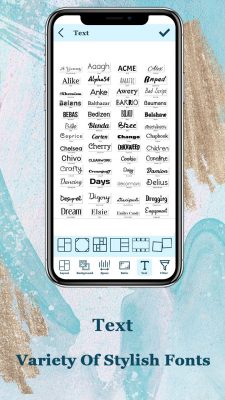 More from Imikimi free apps:

Use Imikimi Video Maker


Use Imikimi Free Nature Frames

In conclusion, the Imikimi community has the best photo editor apps. Such as Imikimi 3D Frames, Imikimi Video Maker, and Imikimi Photo Collage Maker…
Because we love our users, we are trying our best to make Imikimi more useful and easier for all users.

 
Follow us
Recent Posts
For Imikimi Zo Users
A simple tutorial on how to use Imikimi Zo
https://www.youtube.com/watch?v=n1Ko_i6p2uQ